Copper —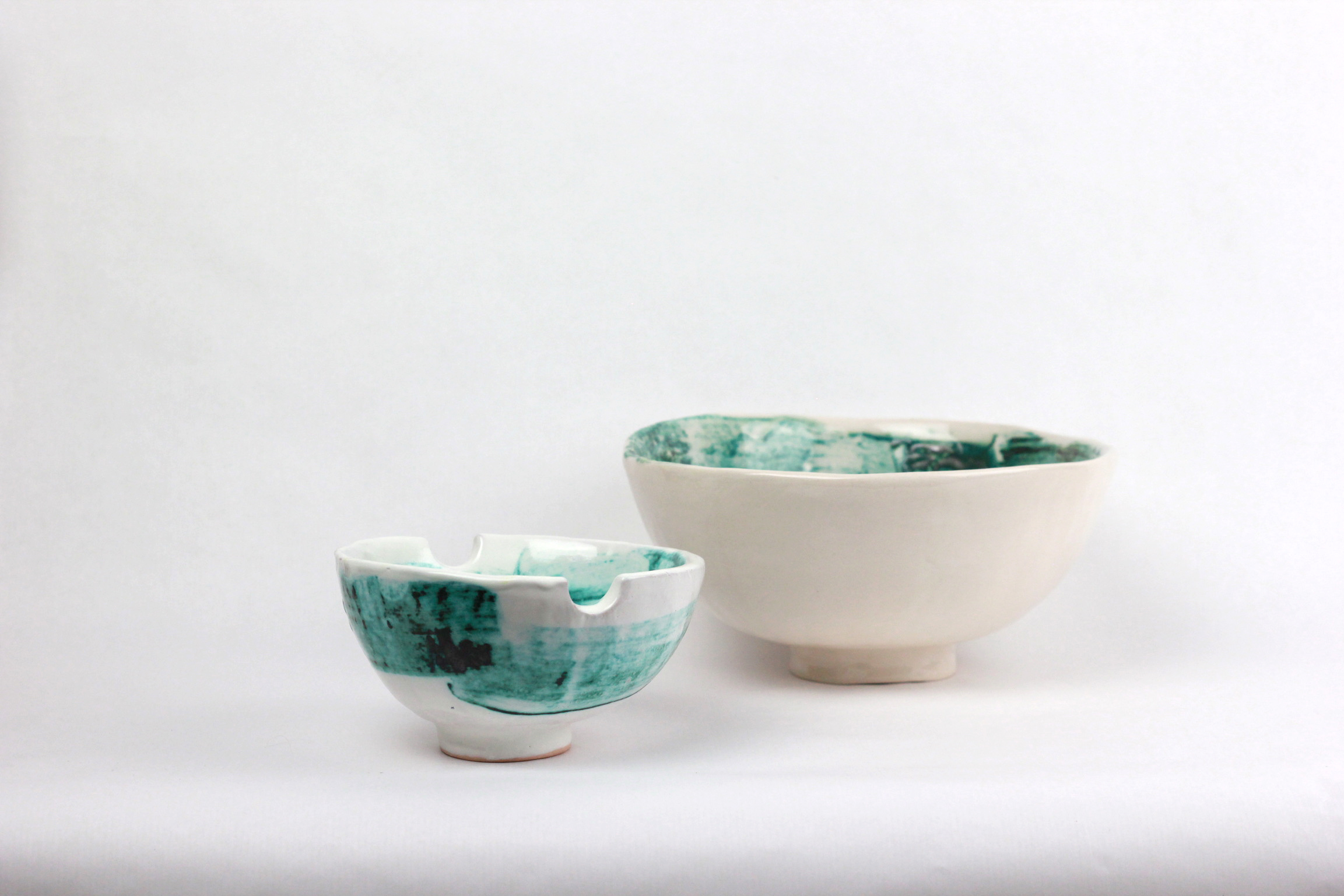 Copper bowls / 2019
White clay covered with copper oxide
Ø 21x10 cm / Ø 14x8 cm


These two pieces are both inspired in the huge spiral-terrace landscapes that are made to build copper mines all over the world. This kind of human-modified nature is so radical that they actually feel like a huge hole in landscape — being its presence as dangerous as a crater can be. 'Copper' intends to evoke an aesthetics of the toxicity of anthropogenic multi-stressed fields, using copper oxide to recreate a messy-polluted atmosphere.



01
02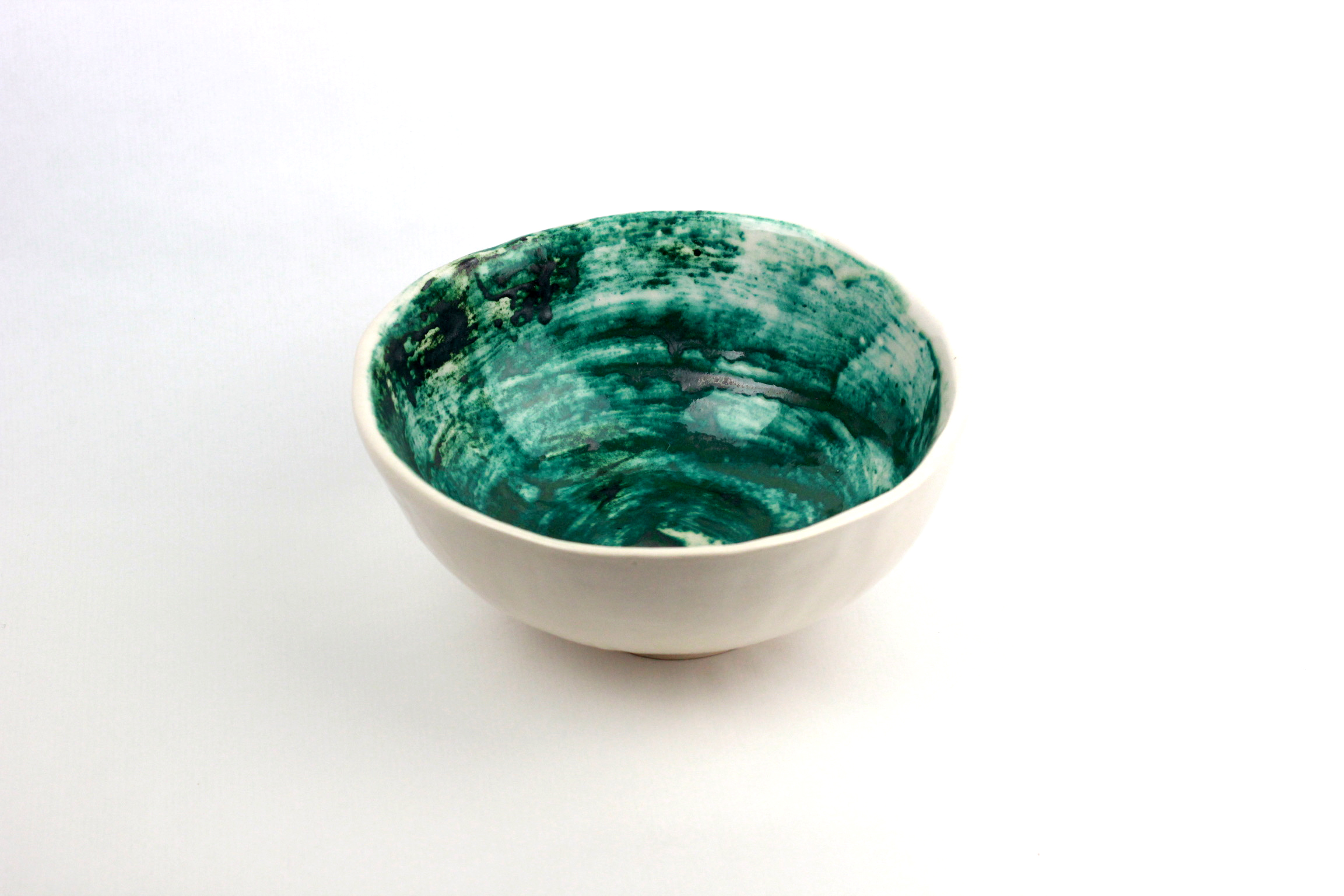 03